Kinderspital Zürich - Lia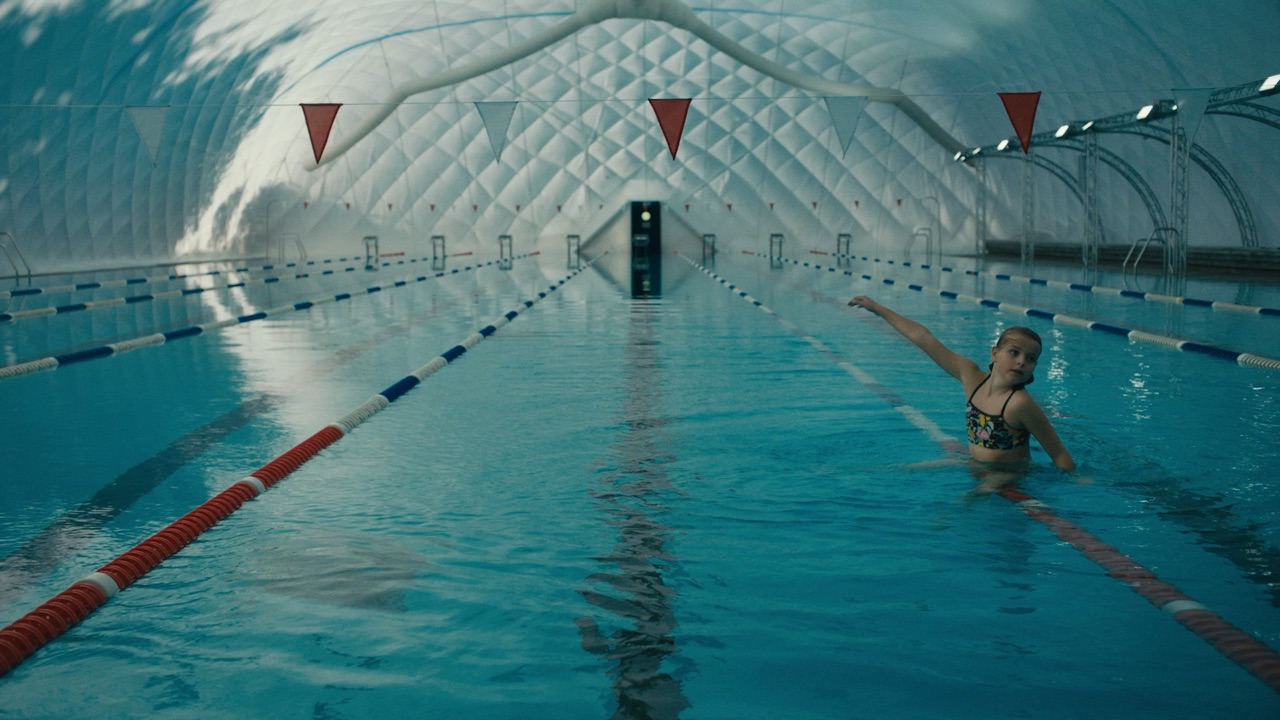 The Children's Hospital Zurich is launching a comprehensive fundraising campaign for the new Kispi-building, a centennial project. You've seen the Musikvideo-Clip CHAMPION.
Here you will find the touching story of two of Kispi's (little) Rockstars.
Client: Kinderspital Zürich
Agency: Spinas Civil Voices
Executive Producer: Stefan Bircher
Producer: Sandra Vacić/Stefan Girtanner
Director: Mirjam & Lukas Fröhlich
Director of Photography: Sven Probst
1st Assistant Camera: Thomas Hrabovsky, Noman Tarar, Natalie Wallrapp
Sound Engineer: Dieter Meyer, Martin Scheuter, Florian Hinder
Gaffer: Marco Quandt
Runner: Noël Müller
Digital imaging technician: Gian Niggli
Camera Rental: Eberle Filmequipment
Light Rental: Blow Up
Editor: Martin Luchsinger / Fröhlich
Colorist: Simon Hardegger
Music: Great Garbo
Soundmix: Martin Scheuter
Thank you dear Crew for your donation.
The Children's Hospital can offer sick children like Lia and Mael the best possible treatment.
Donate now at dasneuekispi.ch
Thank you very much!
Tradepress:
Persönlich