SWISS - Little Adventures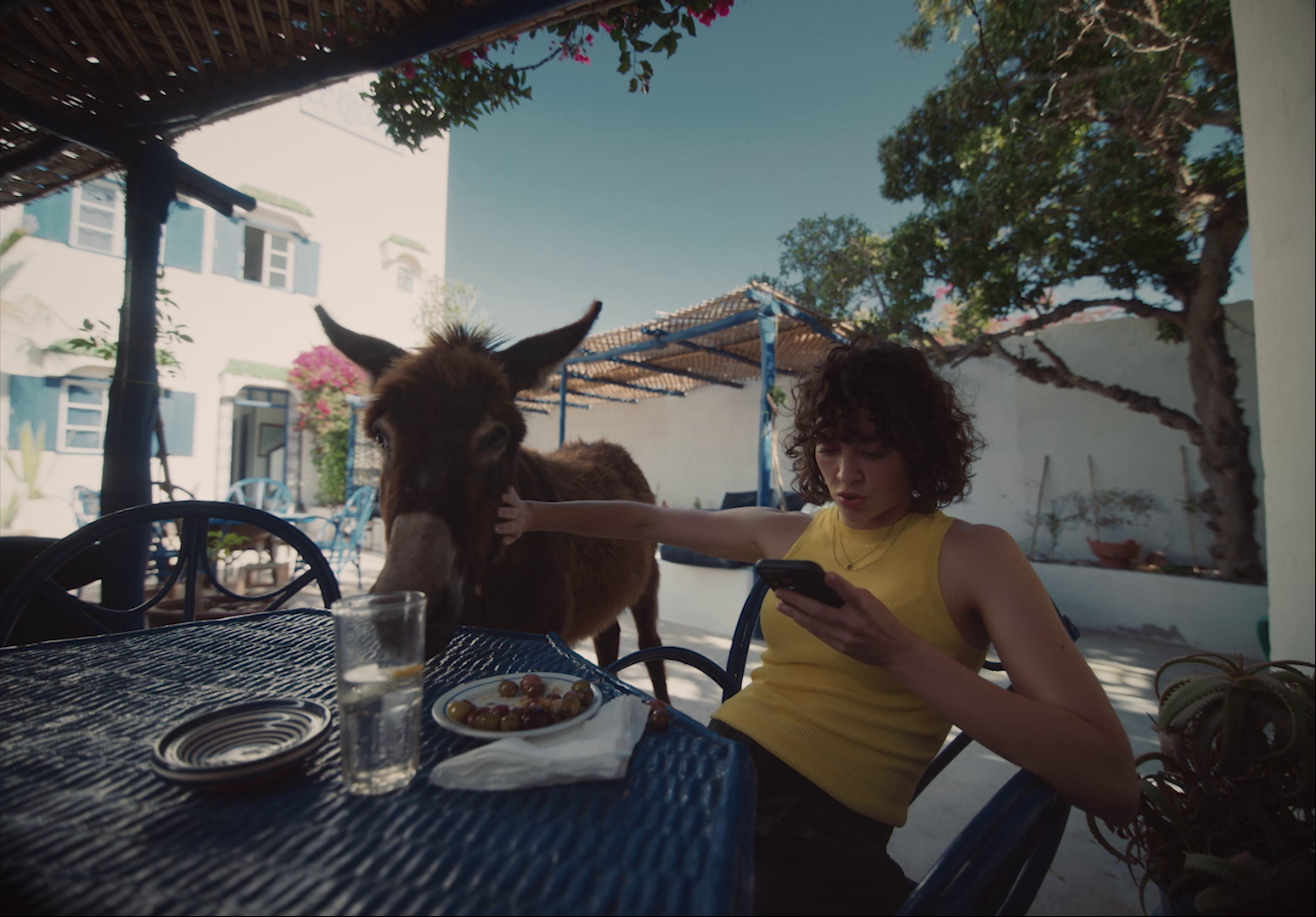 It all started with the music that reflects the 2006 Campari Soda feeling, setting the tone for numerous travel scenes we were about to capture. We filmed in 21 international destinations and an additional 14 locations in Switzerland. Not a single stock image was used, as we believe that travel is all about being present and immersing oneself in the moment.
A big Thank You to everyone who made this film possible.
Client: SWISS
Agency: Publicis
Executive Producer: Leonardo Sanfilippo
Senior Producer: Yanik Müller
Director / DoP: Gonzaga Manso
Production Assistant: Alisha-Lou Nader
Styling: Bardha Grigioni
Service Production: Solworks
Edit: Giacomo Prestinari
Colourist: SLGH Zürich / Samuel Muff
Music / Soundmix: Aimar Molero
Tradepress:
Horizont
Werbewoche
persoenlich