Spezial Edi – Regie – Fröhlich
November 7, 2022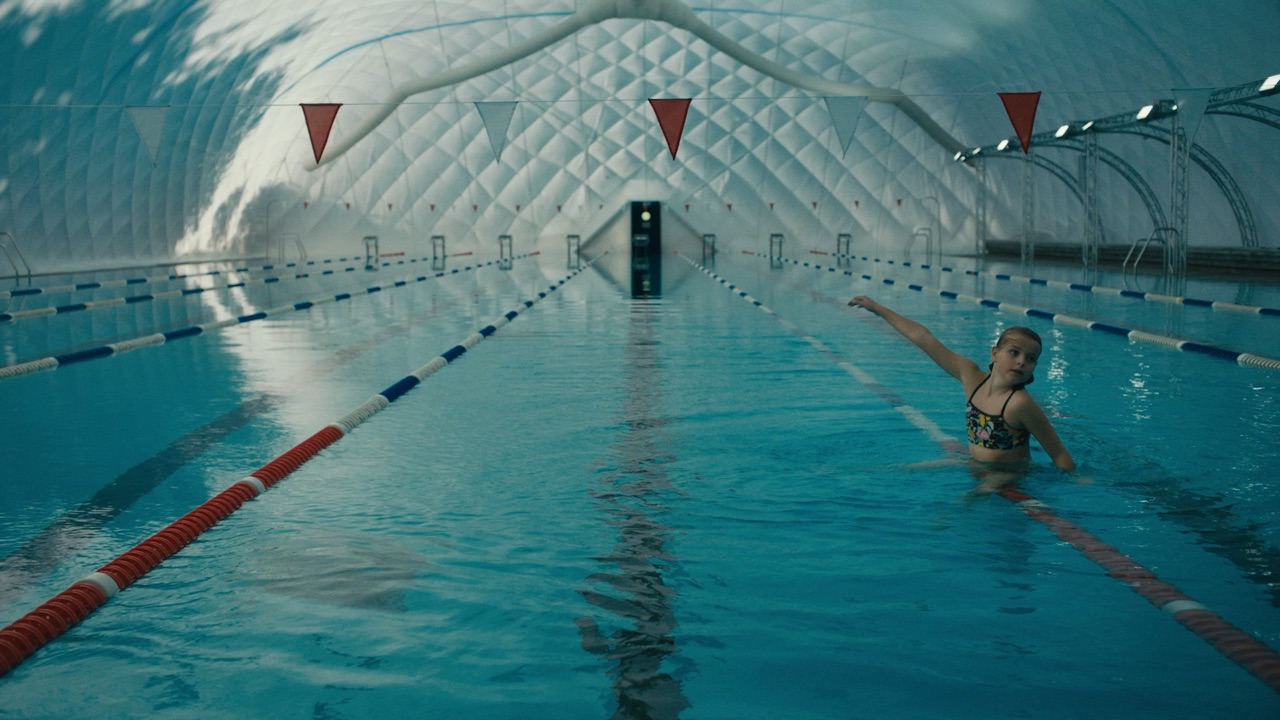 The special Edi "REGIE" is the ONE compliment that moves us so much.
After Marco Lutz "HEAD – Wait for it" (2011) and David Constantin "Open Air Gampel – Mitsch Dri" (2016), Mirjam and Lukas Fröhlich win it this year with their touching patient story of Lia for the Kispi.
Thank you Mirjam, Lukas, David and Marco for all the blood sweat and tears, SHINE on you crazy diamonds.
Client: Kinderspital Zürich
Agency: Spinas Civil Voices
Executive Producer: Stefan Bircher
Producer: Sandra Vacić/Stefan Girtanner
Director: Mirjam & Lukas Fröhlich
Director of Photography: Sven Probst
1st AC: Thomas Hrabovsky, Noman Tarar, Natalie Wallrapp
Sound Engineer: Dieter Meyer, Martin Scheuter, Florian Hinder
Gaffer: Marco Quandt
Runner: Noël Müller
Digital imaging technician: Gian Niggli
Camera Rental: Eberle Filmequipment
Light Rental: Blow Up
Editor: Martin Luchsinger / Fröhlich
Colorist: Simon Hardegger
Music: Great Garbo
Sounddesign and Mix: Martin Scheuter