New Director: Willem Gerritson
March 6, 2023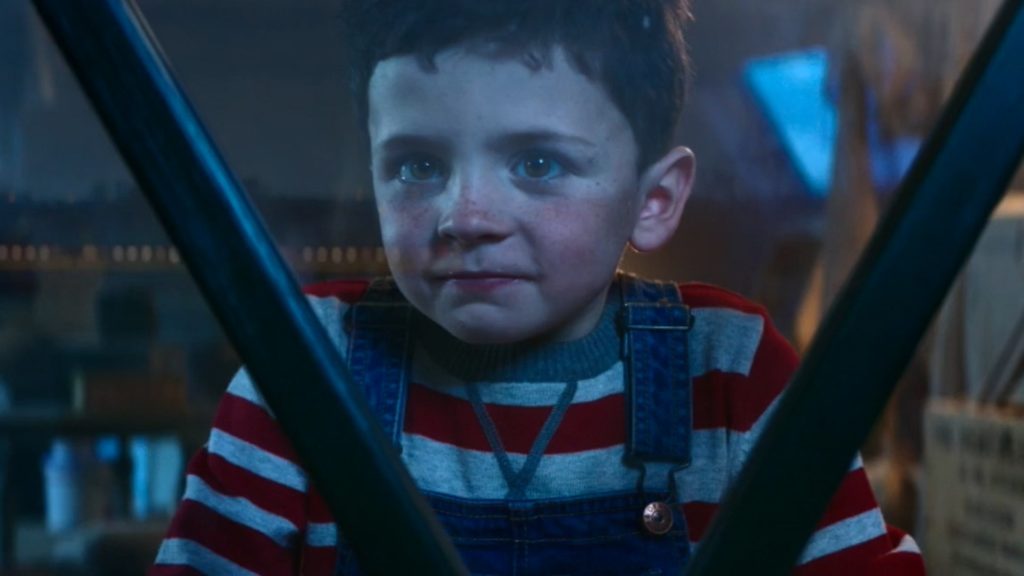 Welcome to Shining Willem Gerritson!
Studying Philosophy at the University of Amsterdam, Willem discovered his love for film making. He started making shorts and music videos for several top Dutch artists and founded a company in 2005.
He broke through on an international level in commercials by winning a Young Director Award at the Cannes Lions Festival. His later work for TomTom and Hi-Tec was also successful in Cannes, picking up two Bronze Lions. Over the years Willem garnished multiple awards at the ADC, Epica, D&AD, Eurobest and many more festivals. The CFP in New York selected him for the Young Guns 2011 as one of the most promising talents in the creative industry worldwide.
In recent years he has written & directed two shorts, a feature film (Renesse) and three well-known Dutch crime TV-series (Smeris & Penoza & Doodstil).